Venezia, 3 March 2020
We are very proud to share with you the great news regarding Giuseppe Stampone's participation in the upcoming Venice Biennial.
The artist has been selected to participate in the Korean Pavilion at the upcoming Biennale di Architettura in Venice.
The Exhibition, titled FUTURE SCHOOL
is curated by Hae-Won Shin.
Dates: August 27-November 29, 2020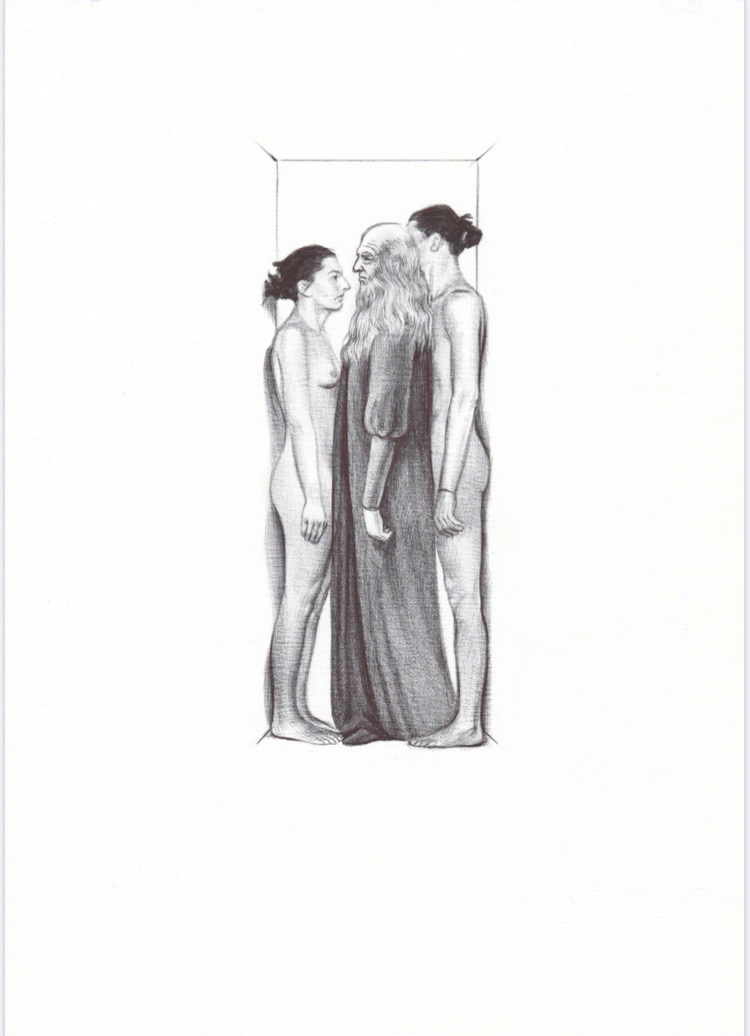 ---
Comments are closed.