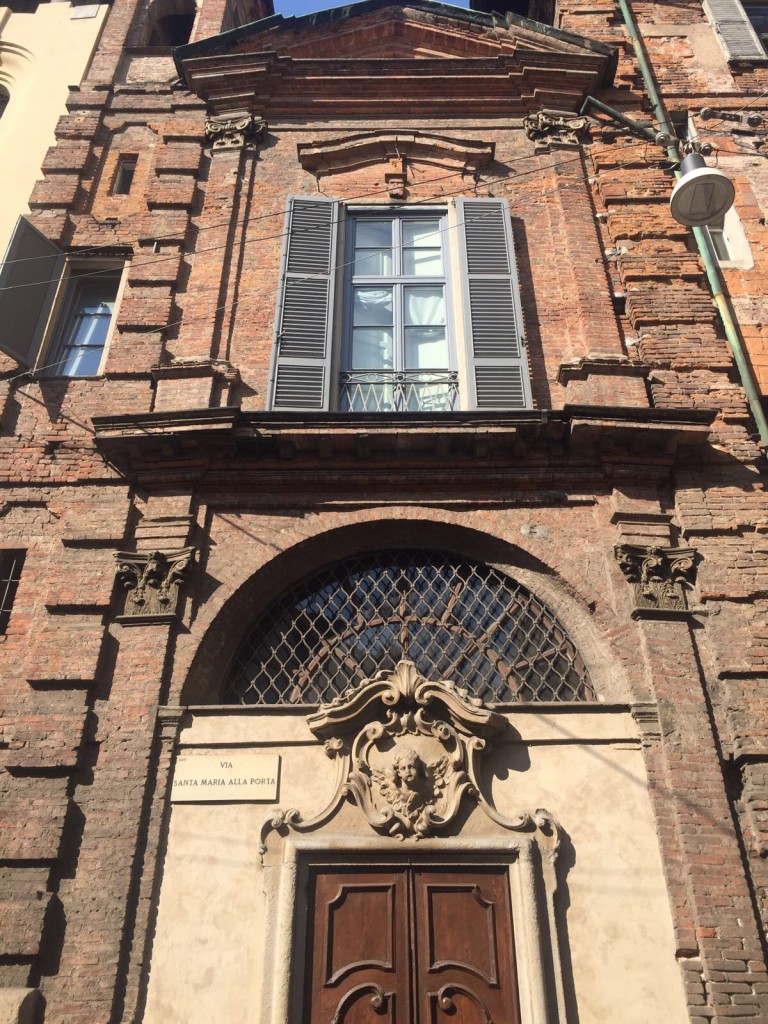 We are proud to announce THE POOL NYC permanent exhibition space at Palazzo Fagnani Ronzoni, in the heart of Milan.
Palazzo Fagnani Ronzoni is located in the Roman part of Milan, also known as 5 VIE, the city center.
The Palazzo was built in the "Barocchetto" Style and its special façade in bricks highlights the street.
THE POOL NYC gallery is in the front part of the building, next to the beautiful church of San Matteo alla Banchetta.
The access to the gallery is both on the street and through the magnificent courtyard, a typical sign of the XVII century.